Coping and Managing with Covid-19
Free online learning tools to use for kids during COVID-19 closures
Here are some free online learning resources you can access for your kids at home.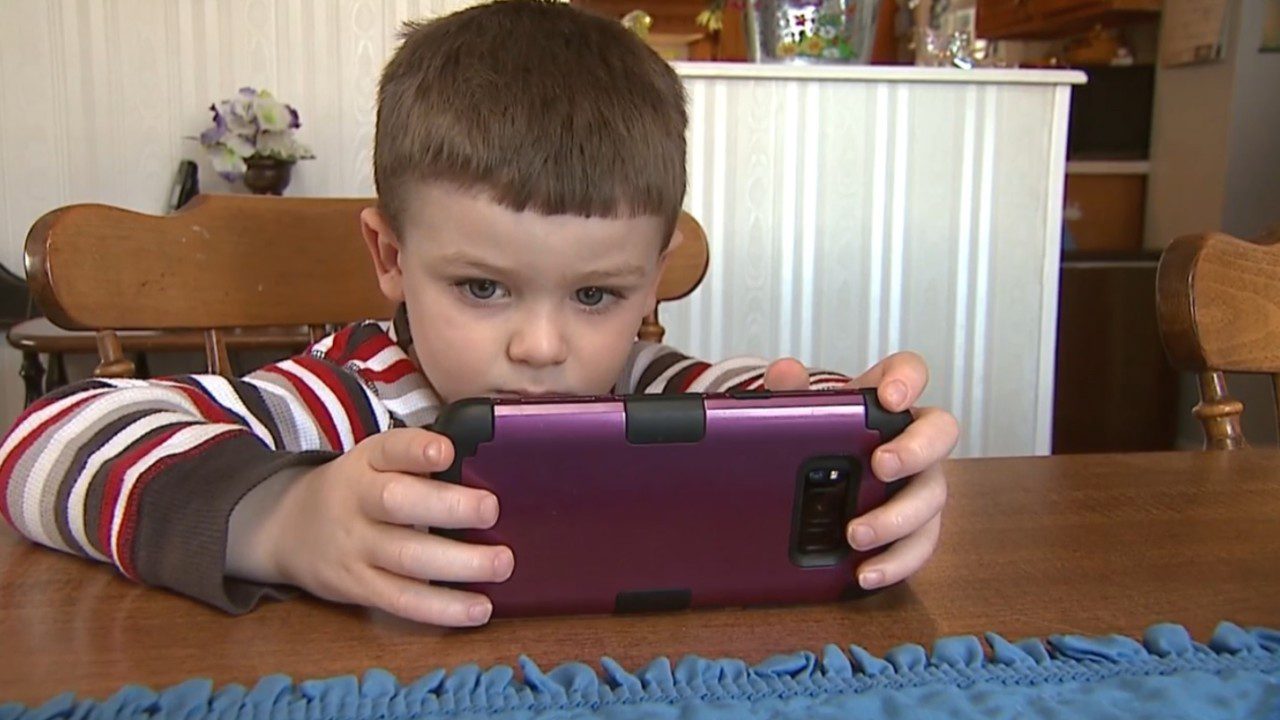 Keep Calm and Wash Your Hands: How to manage covid-19 or coronavirus
When we all practice good hygiene and contamination prevention, covid-19 should end quickly, with all of us healthy, safe and ready for a beautiful summer!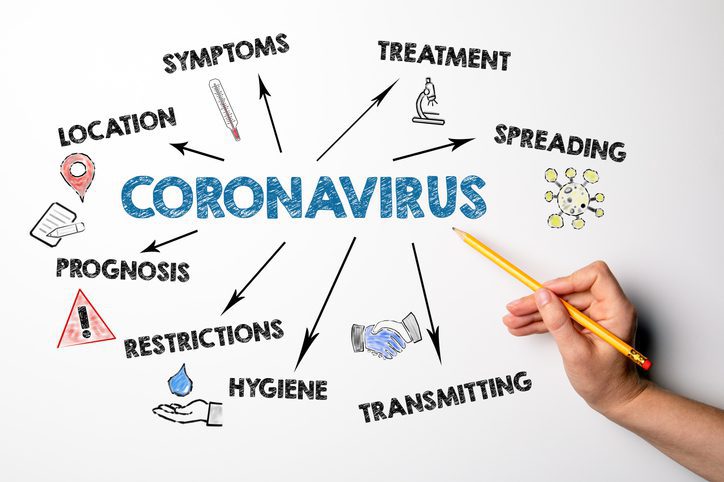 16 Things To Do While The Kids Are At Home
How to structure the day for parents working at home while kids are schooling.
How You and Your Kids Can De-Stress During Coronavirus
If you are feeling stress about the COVID-19 pandemic, your brain isn't misfiring. Stress is a normal, healthy biological response to perceived threats and challenges.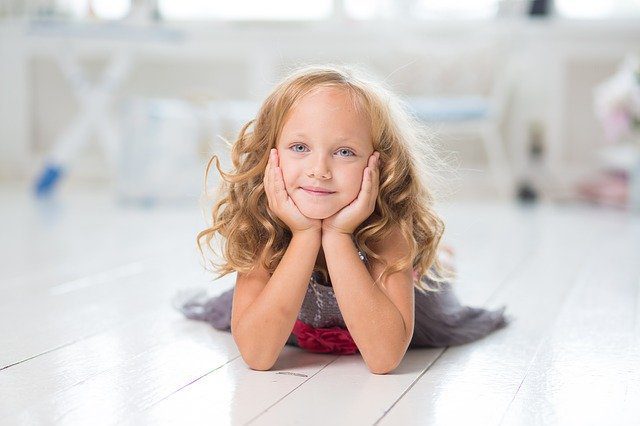 More Activities, Online Tools, and Kids Games