Kids at home activities and information for Agriculture
Elmer the Safety Elephant is one of the best known and best loved symbols of child safety.
To hundreds of thousands of children across Canada, Elmer is a constant reminder to be careful in traffic.

He also reminds them about playground, bicycle, fire, railway and home and community safety.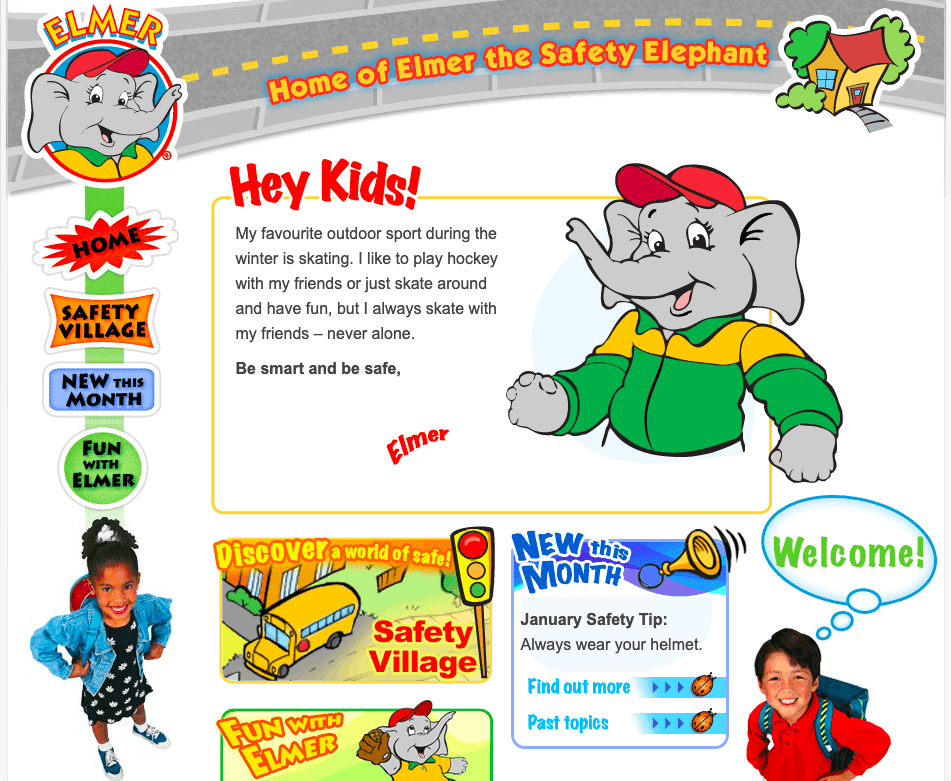 Grade 4-5 World of Beef Learning Fun Book

Download
Explore the World of Beef for Grade 4-5
Grades K-3 World of Beef Learning Fun Book
Download
Explore the World of Beef for K-Grade 3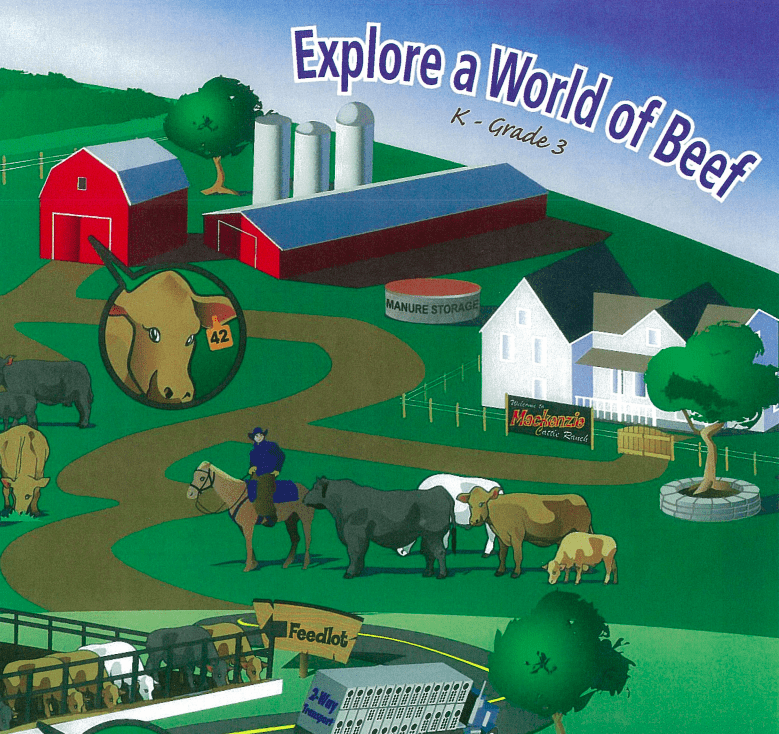 Live Agriculture Related Read Aloud StoryBook Programs
Live Online Storybook Read Alouds & Lesson Plans
Free weekly online read alouds of some of our favourite and most popular agriculture educational storybooks (suitable for elementary to grade 3 level kids) including Reggie's Technology Adventure, Blossom's Big Job, Alex's First Seed, and more!

10am PST every Monday for a Facebook Live reading at 

www.facebook.com/bcagintheclassroom

10am PST every Tuesday for an Instagram Live reading at 

www.instagram.com/bcaitc

 starting March 30.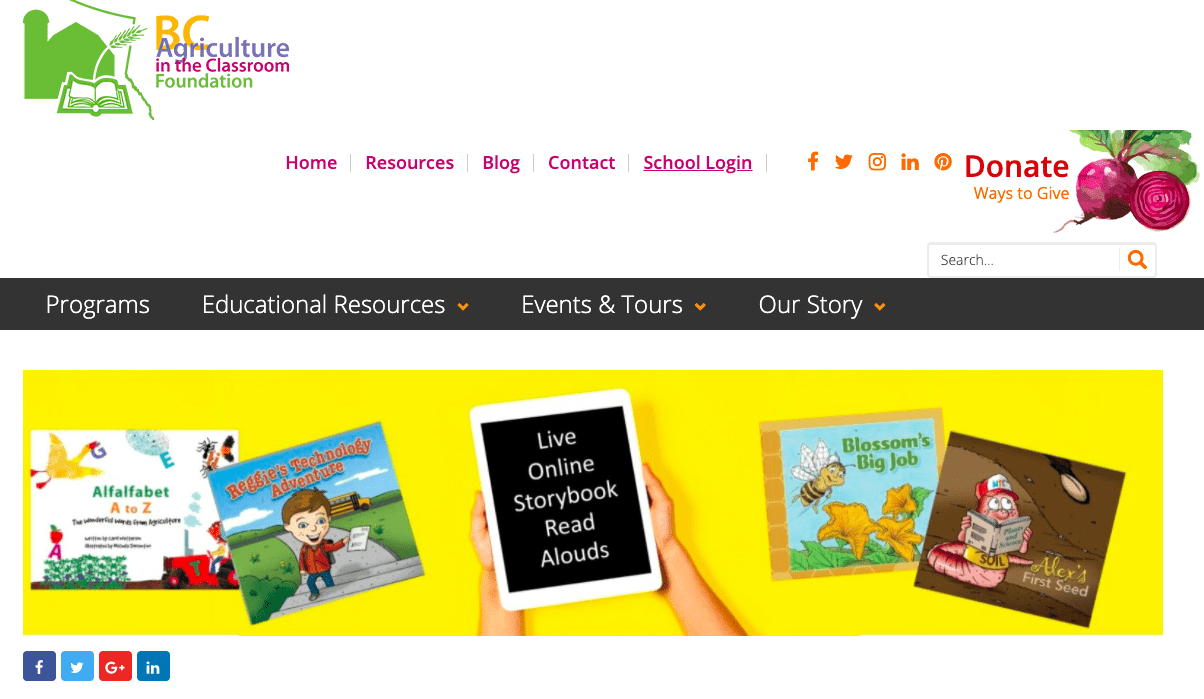 Explore Canadian food and farming in 360º from your smartphone.
Canadian Feed Mill – 

In this 360 video tour, you'll learn all about the important role that technology plays in Canadian feed mills.

Mink – In this 360 video tour, you'll get to see inside a working Canadian mink farm.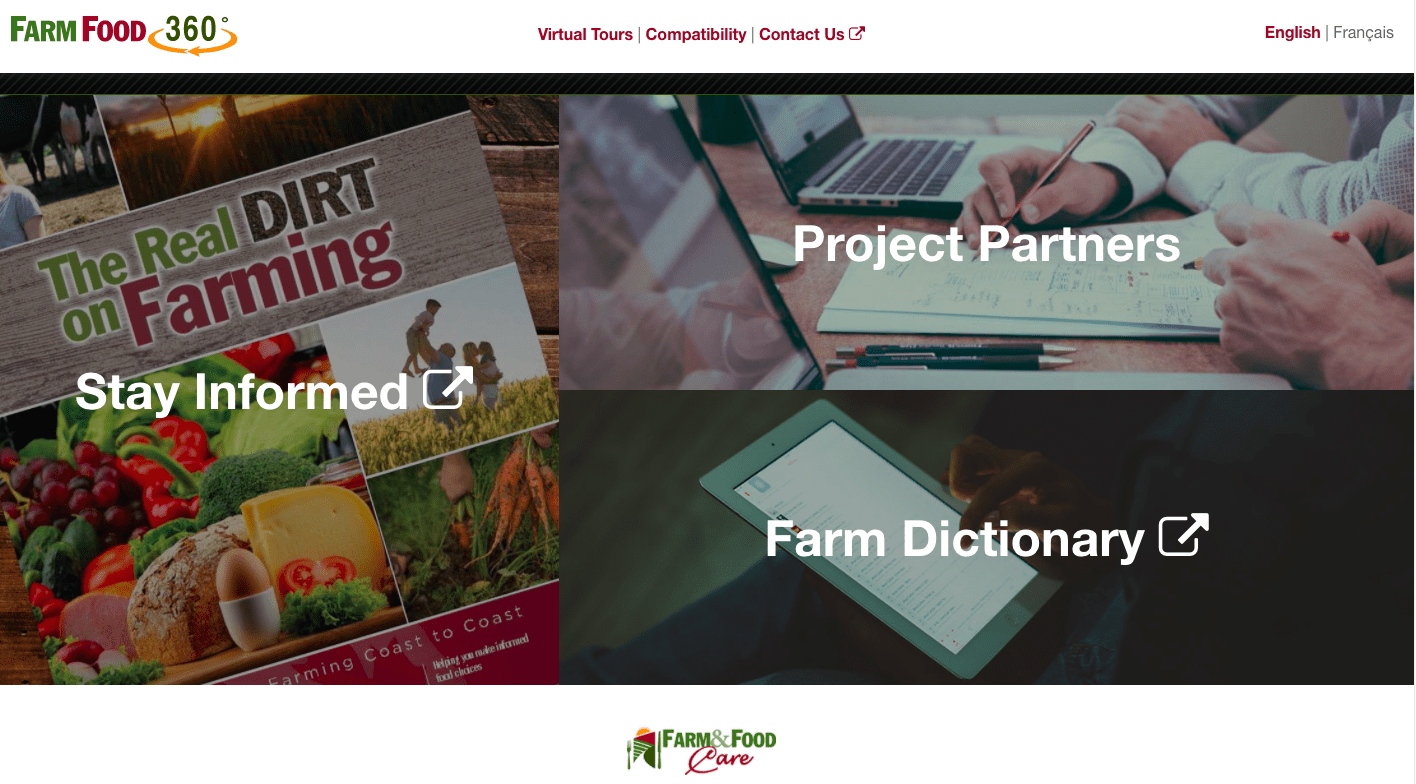 FarmLogs gives you the tools and insights you need to:
Automatically calculate your cost of production based on the things you actually do
Manage your day-to-day operations with real-time field condition data
Accurately document work for easy reporting and analysis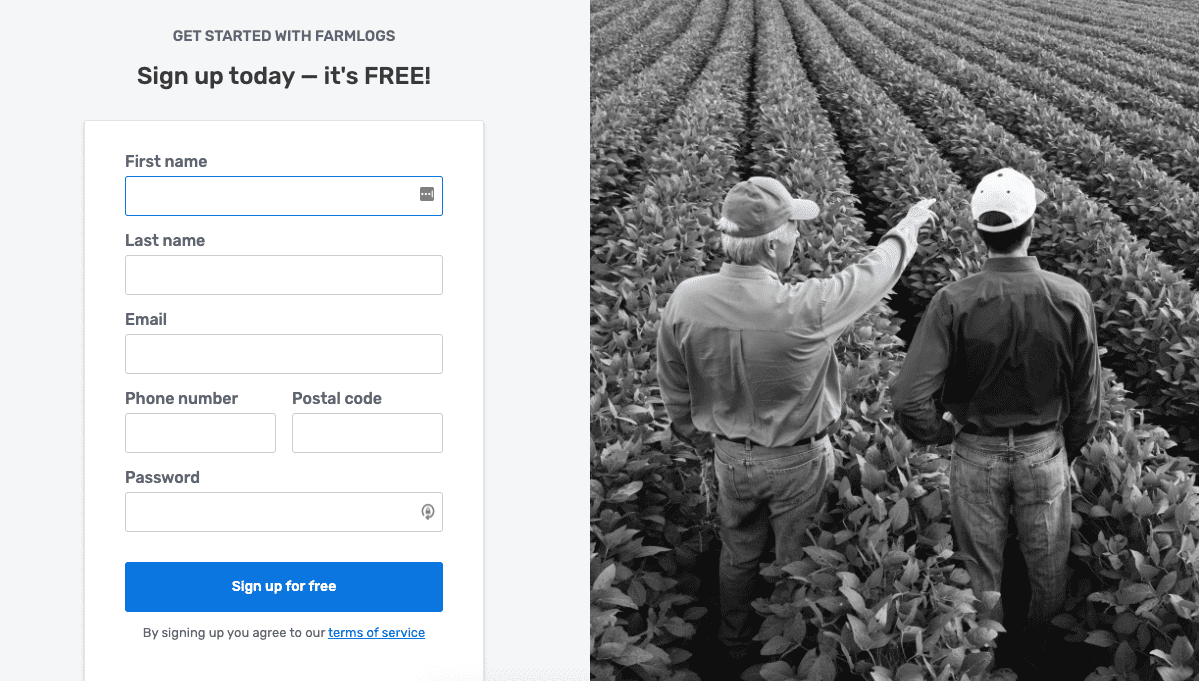 Market reports are the core of Cattle Market Mobile's services.
Download our free mobile app (Android / iOS) to instantly gain access to over 300 market reports from all across the United States.
AgMobile® will keep you informed of the latest market activity throughout the day.
Among its many features are local cash grain quotes and charts, breaking news from Successful Farming, live market commentary and technical analysis.
Peppers (also called 'capsicums'), and including the popular hot chilli varieties, have the same growing requirements as tomatoes.
Large fruiting peppers ('bell' peppers) may be green, yellow, red or black. 

You can pick peppers when they are mature but still green and then let them ripen indoors.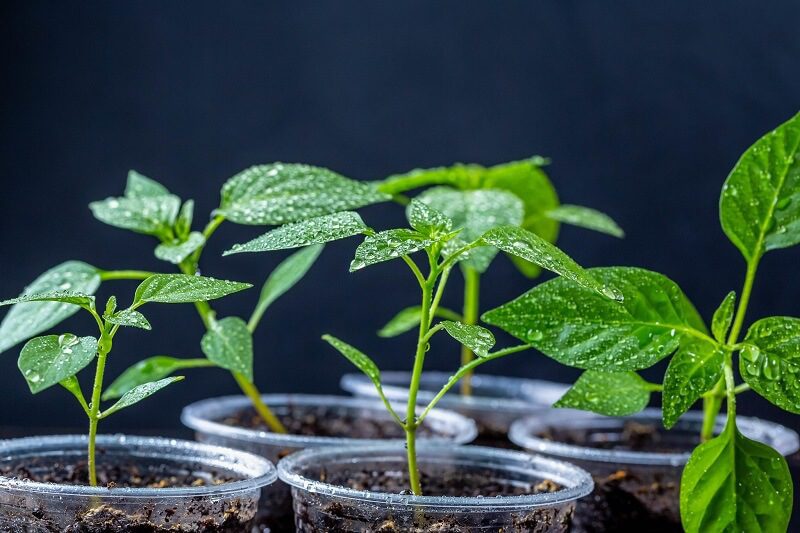 Every garden sometimes needs a little refreshment. If you don't have an idea how to refresh your garden, we have amazing DIY ideas for you. That way you will save money, but in the same time you'll have wonderful decorations that will make your garden unique place for relaxing.

Gardening is a great hobby for those who have an affinity to it.
More Activities, Online Tools, and Kids Games