With schools closing across the nation due to the Covid-19 outbreak, parents and educators are in bit of a panic as they try to figure out how kids can learn and obtain their education from home.
If this sounds like you, stop stressing. This is going to be super helpful!
Laughs and Fun – Learning Too aims to provide a resource for parents and kids for activities, learning, fun, school, etc.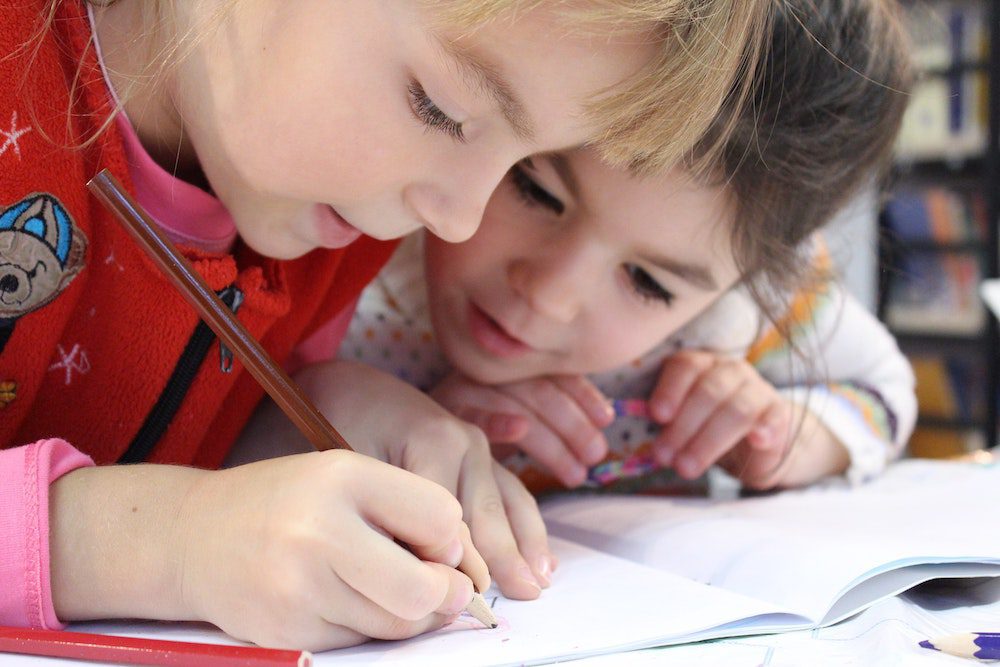 Helping Your Child Explore, Grow, & Learn.
Laughs and Fun – Learning Too provides online resources that you can turn to during this uncertain period of self-isolation, social distancing and quarantine.