Christmas Kids Activities
Cotton Ball Snowman Craft
Kid's will love making this snowman craft.
Snow Dough
A winter activity to keep little ones busy.
DIY Paper Snowflakes
Paper snowflakes are always fun!
Christmas Bingo
Print out these printable bingo cards, and you'll have an instant Christmas party game that didn't cost you anything to put together.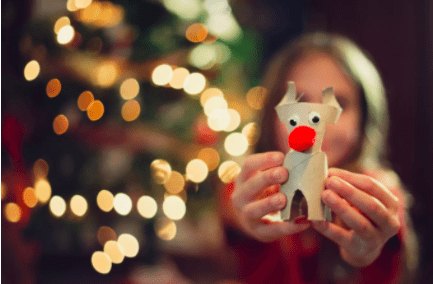 Find Santa's Reindeer
Fun scavenger hunt in which the kids search for Santa's reindeer you've hidden around the party space.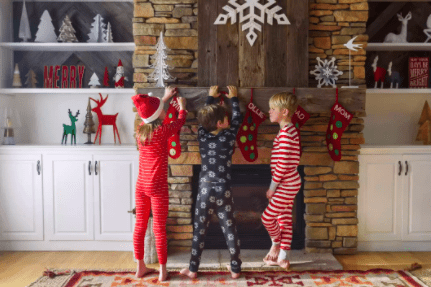 Santa Says Game for Christmas
Santa Says is a fun take on that classic game Simon Says that's a great way to end a Christmas party for kids.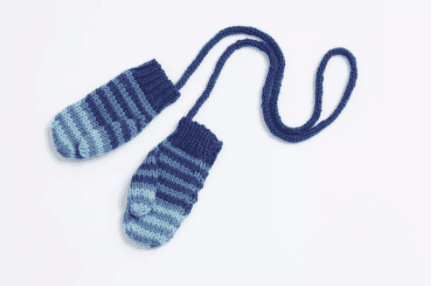 Mitten Munch Relay
This game can work by dividing the kids into teams or having each guest participate individually.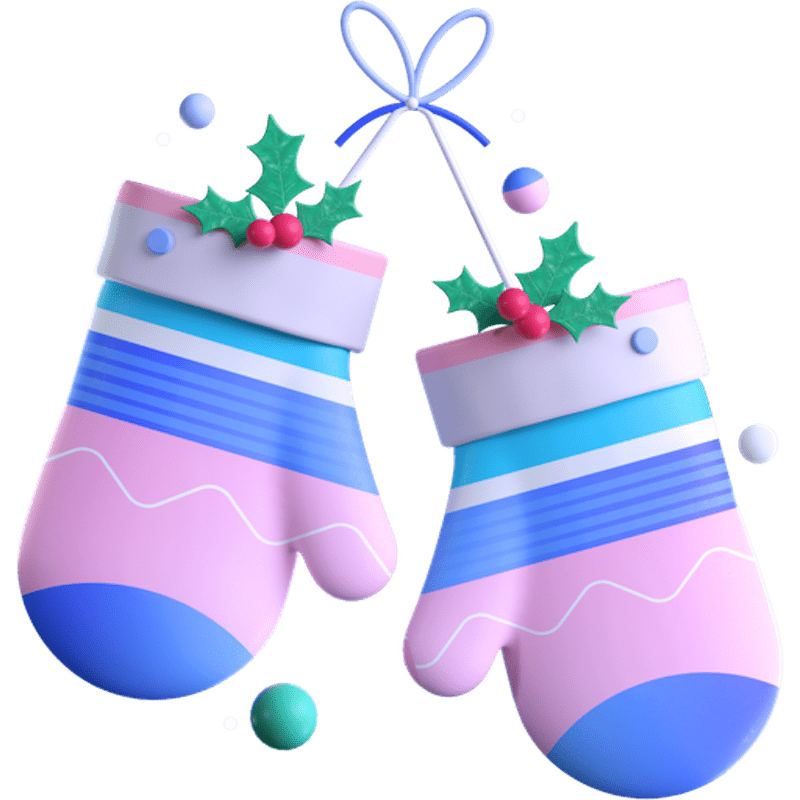 More Activities, Online Tools, and Kids Games