Free Buncee Access to support the community of educators whose schools are experiencing closures due to Covid-19 for the duration of their school's closure.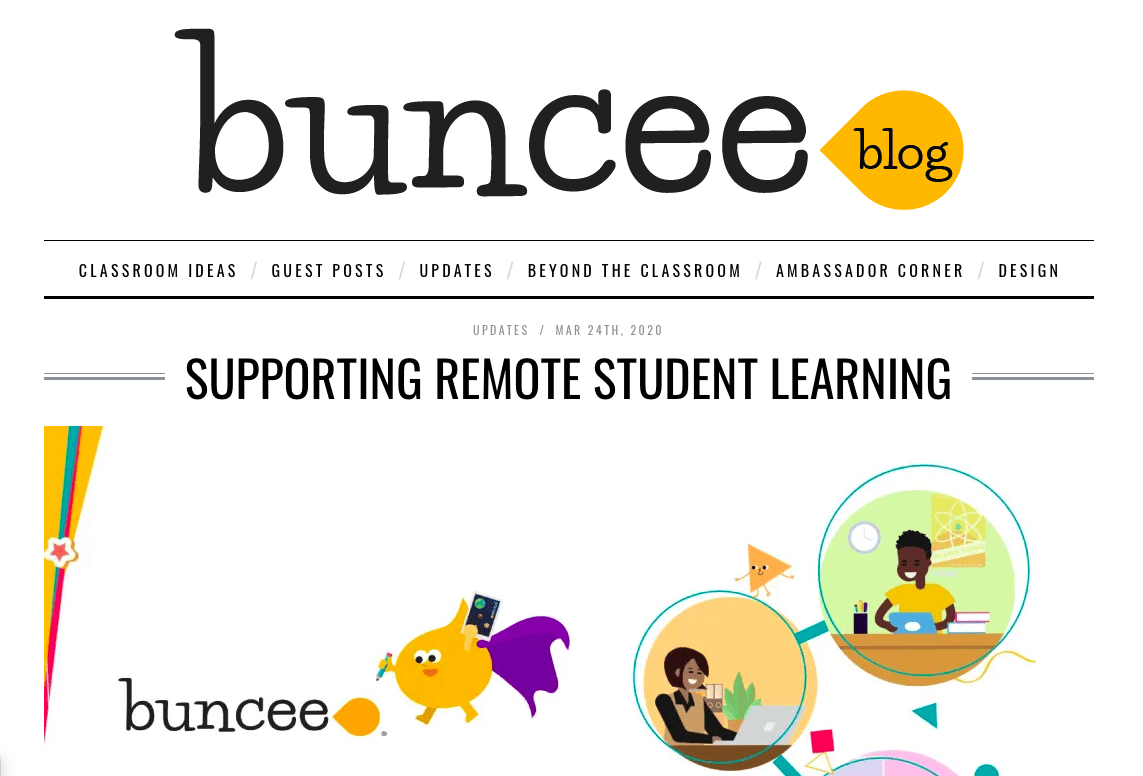 ClassDojo connects teachers with students and parents to build amazing classroom communities.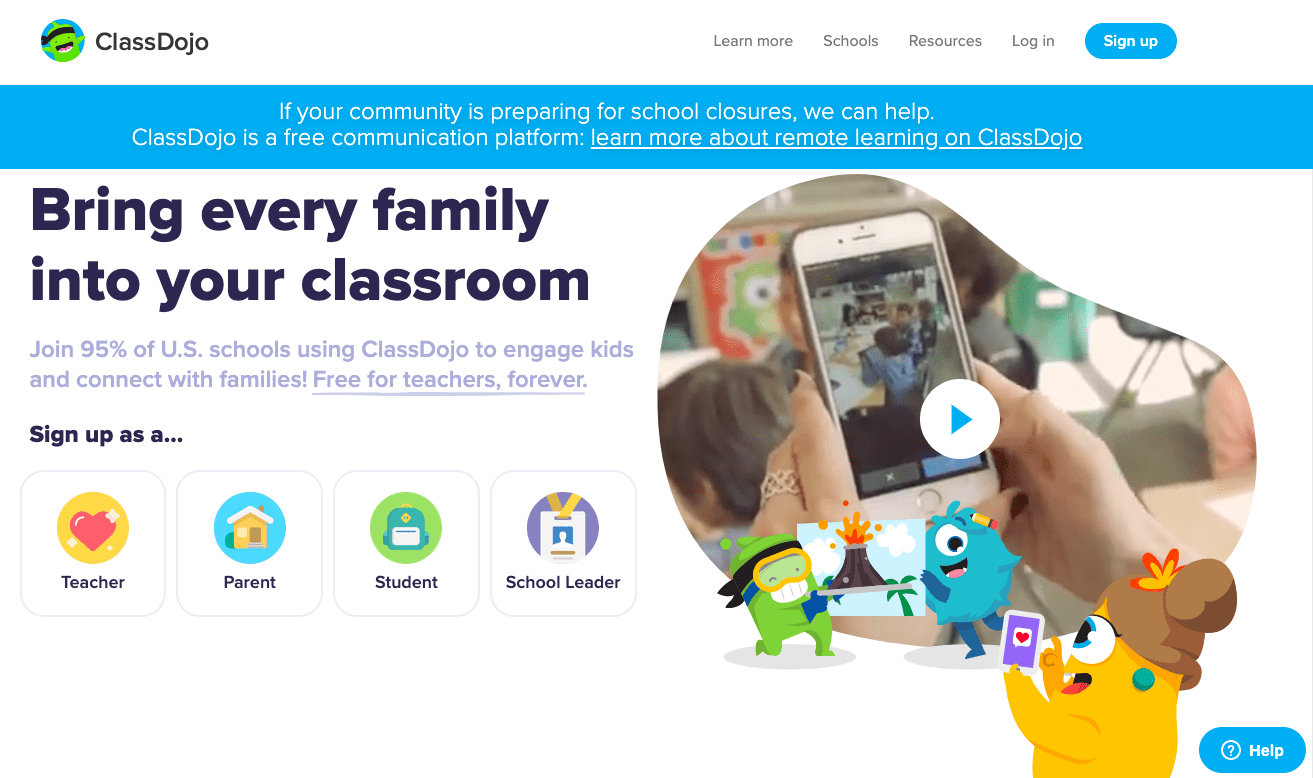 Conjuguemos offers a variety of verb learning games. Your students can enjoy multiplayer games and compete with their friends.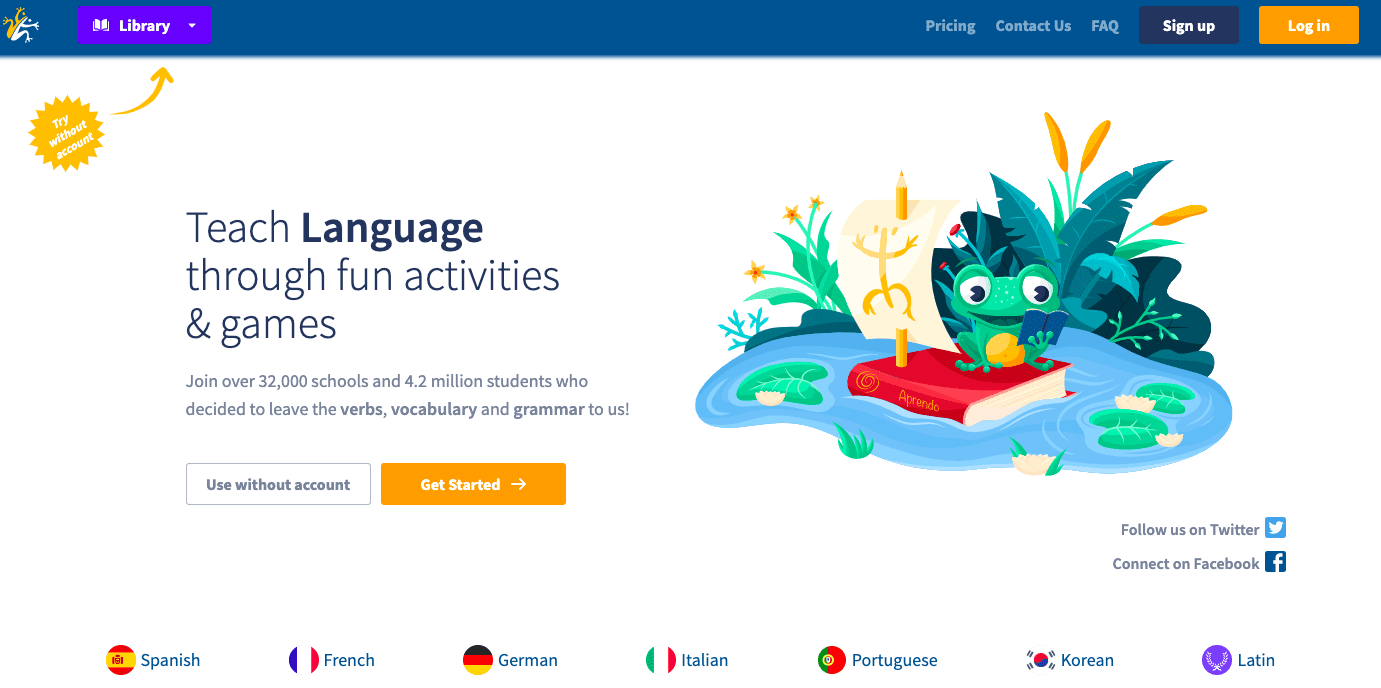 Tailor-ED was designed to empower teachers to reach each student – no matter whether you have a 1:1 device program or a single overhead projector.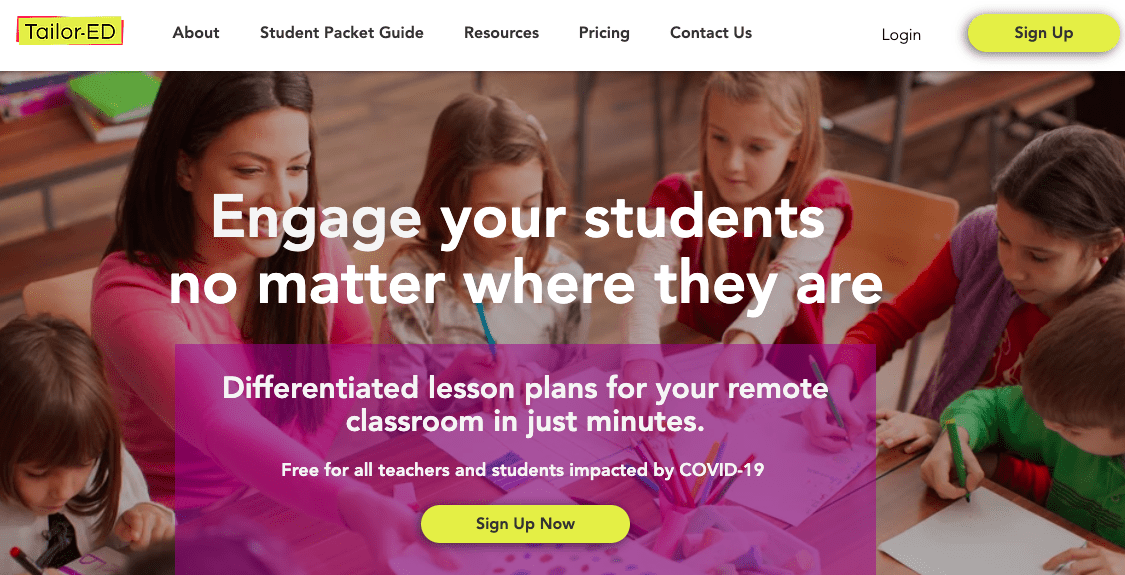 Amazon's program, Amazon Future Engineer, is providing free online access to sponsored computer science courses in the United States.
That's intended for learners in grades 6-12, and teachers who are remotely teaching this age group. Parents can also access this curriculum. 

Courses include "Computer Science Explorations" for middle schoolers; and "Introduction to Computer Science in Python" and the Advanced Placement-oriented "Computer Science Principles" and "Computer Science A."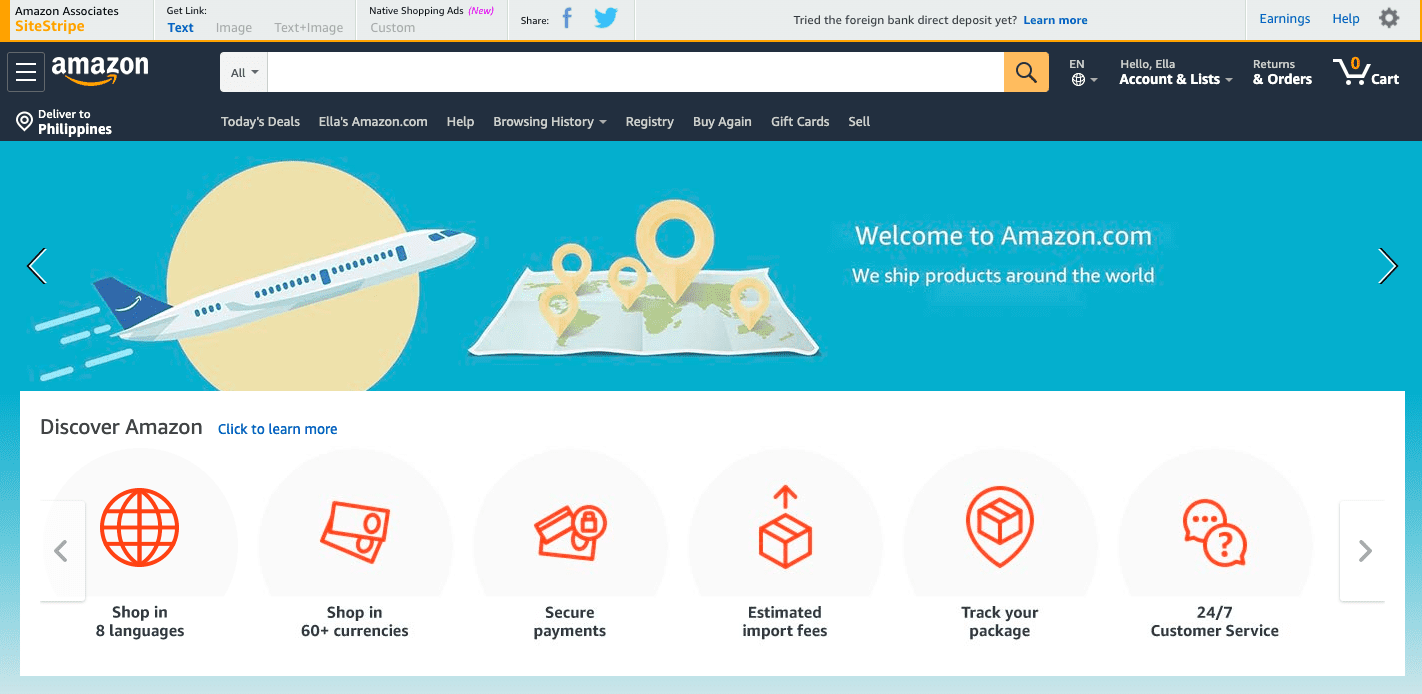 Offers educational content for students from prekindergarten through grades six and higher.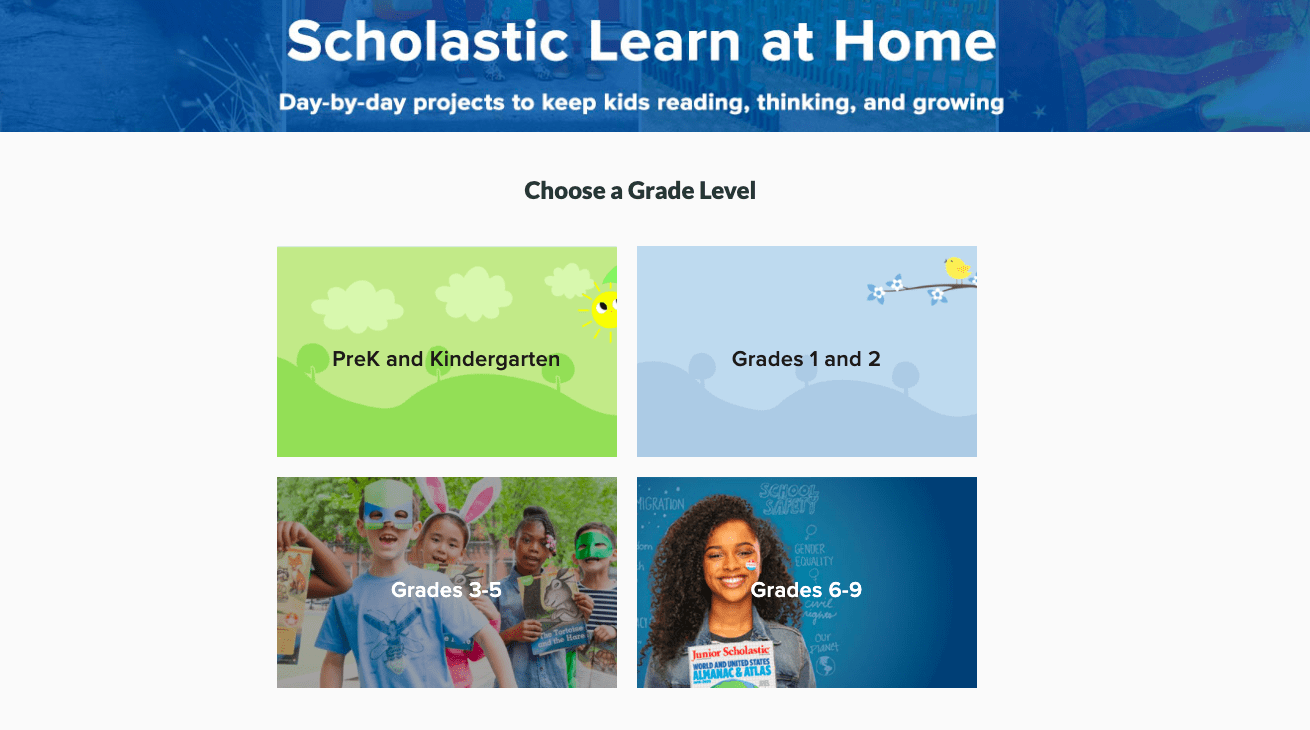 Achieve3000 is offering free access to resources for differentiated literacy instruction. 
Achieve3000 Literacy at Home

 offers access to non-fiction articles at three reading levels with topics covering science, social studies and current events.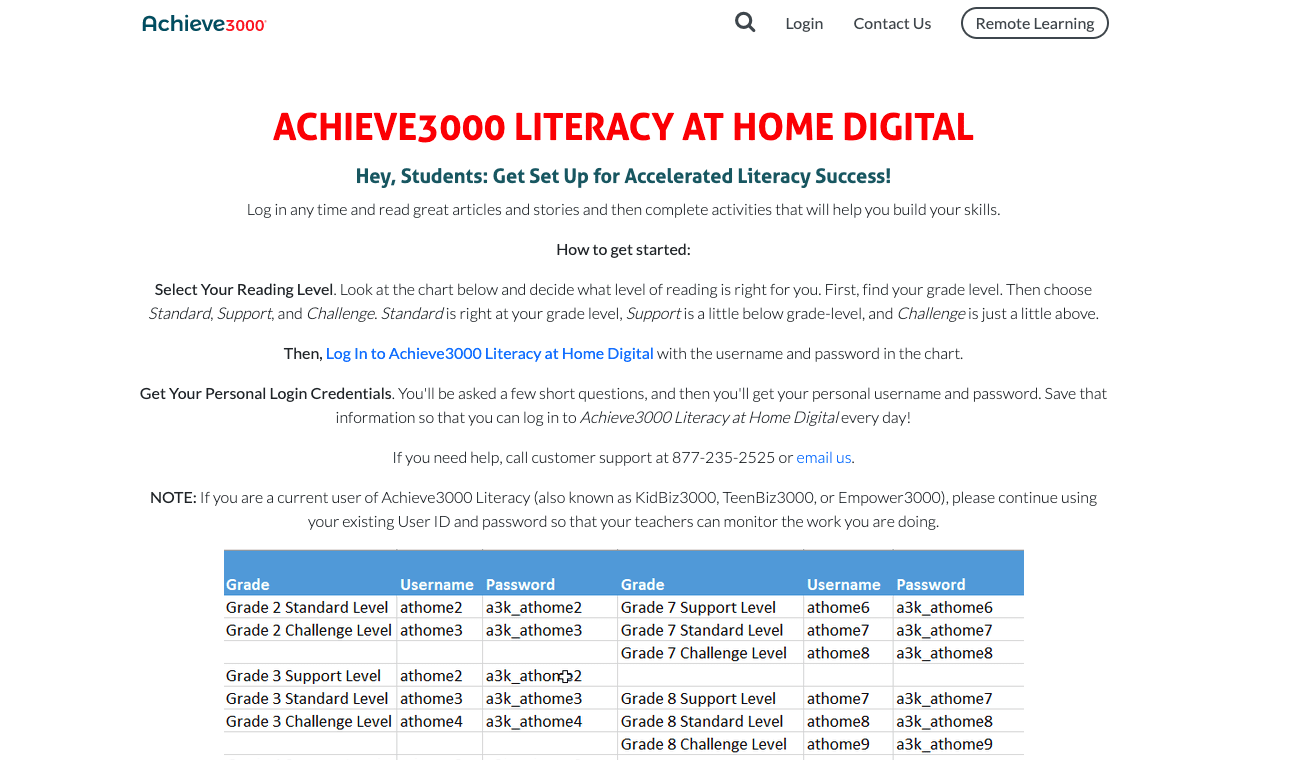 Social School has announced a $50,000 Small Business Success Fund in an effort to help.
The fund includes $50,000 in scholarships gifted to 110 Canadian organizations before the end of March.
The initiative is designed to support businesses facing the starkest effects of the COVID crisis to level up their digital skills, build resilience through modern tools, and survive this exceptionally challenging time with the help of Social School's premier digital marketing training program.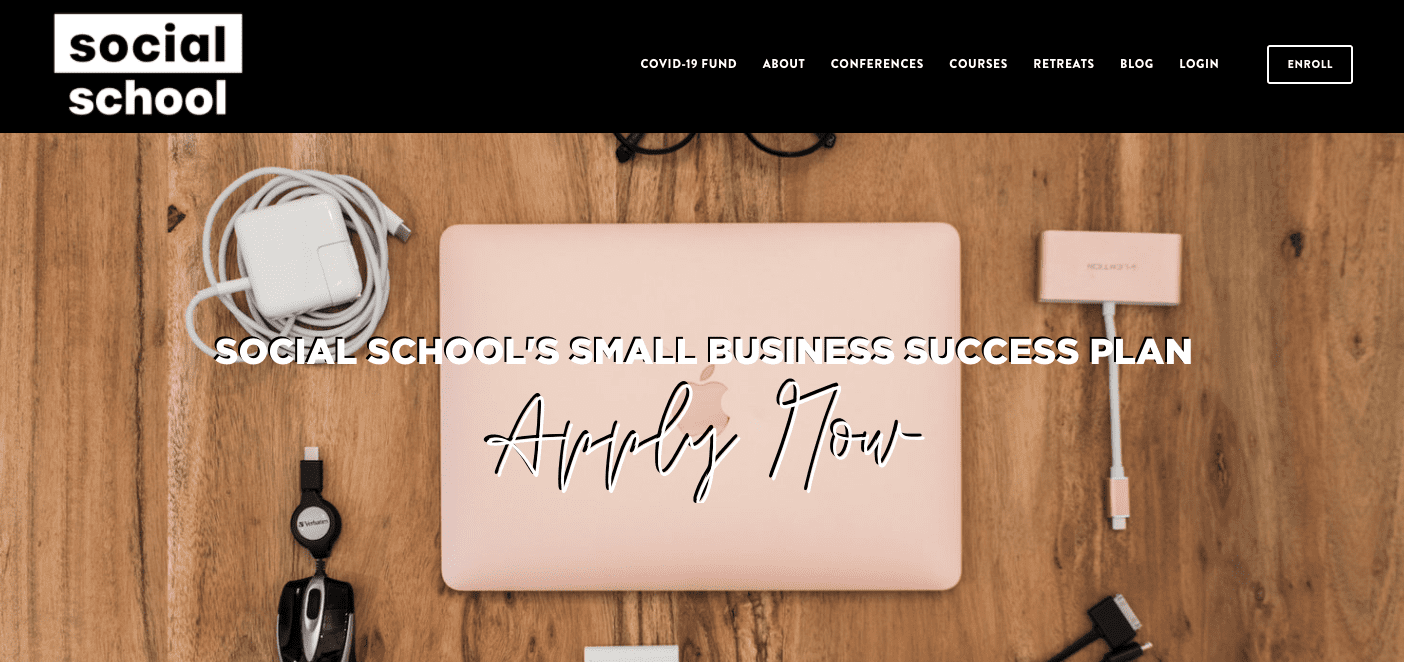 Vroom Tips help you do more with your shared moments. Add learning to mealtime, bathtime, bedtime, or anytime with 1,000+ fun, free activities.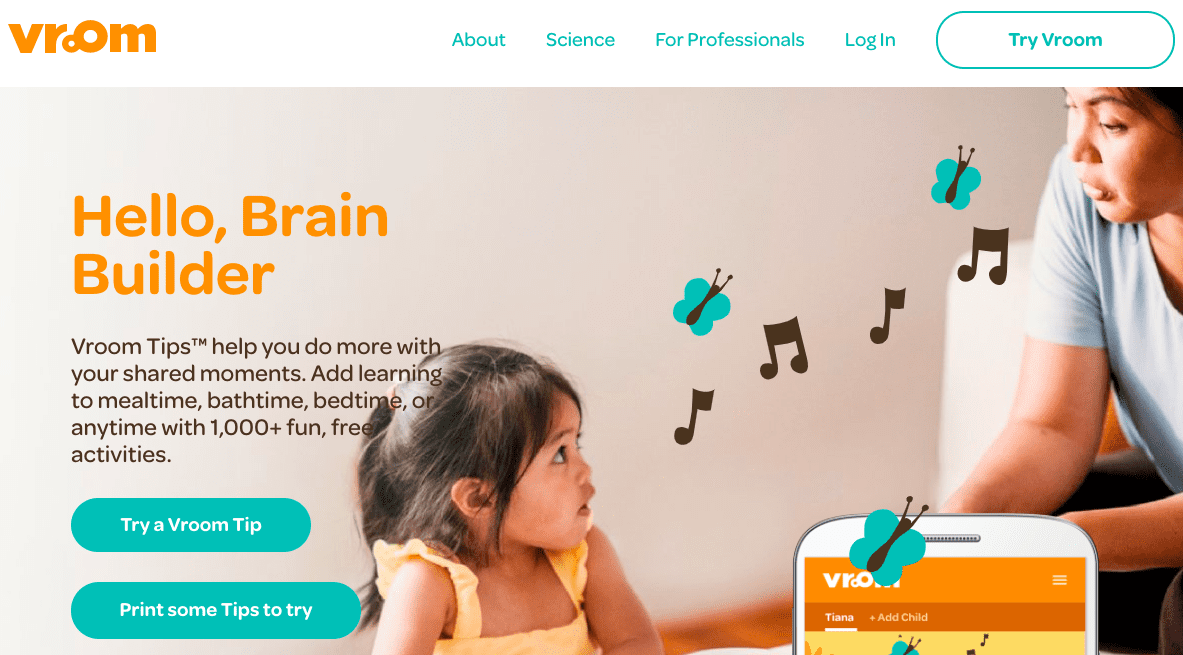 TypingClub is the most effective way to learn how to type.
web based and highly effective

free for both individuals and schools
A brand new site from Classroom Secrets packed full of activities for children to use independently. Sign up for FREE.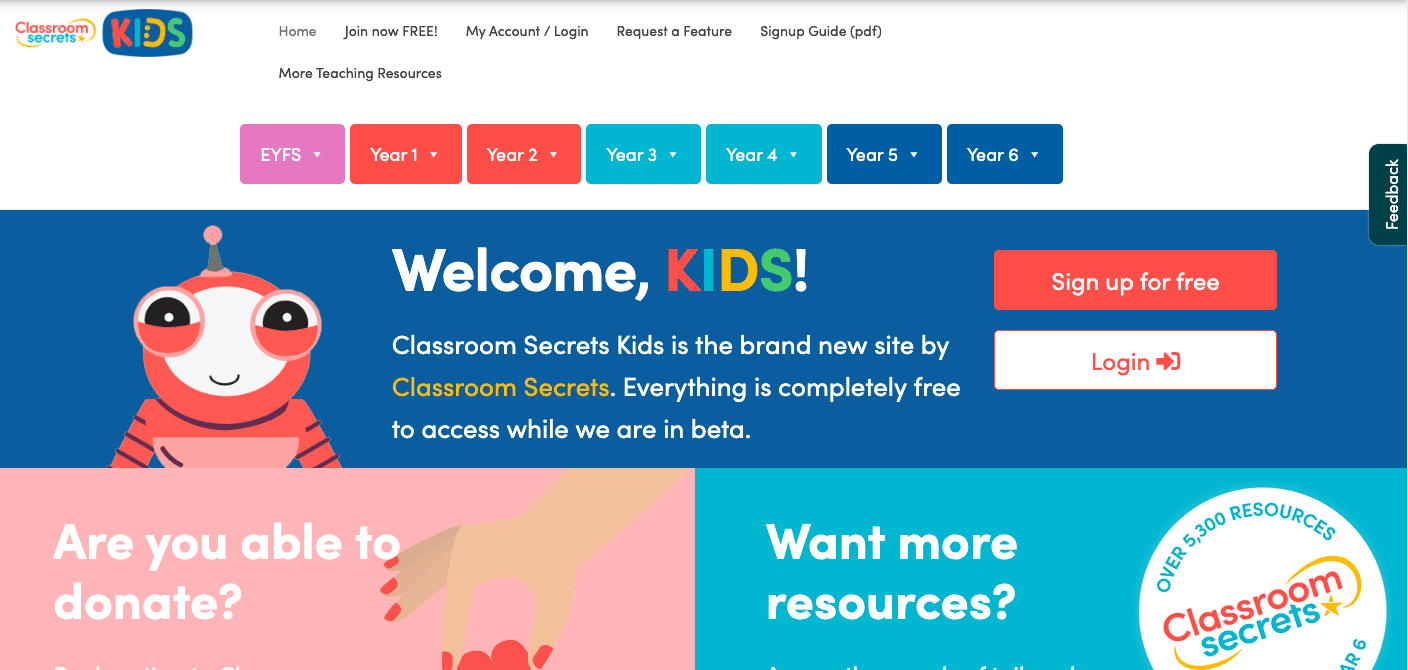 Easily find educational videos from TV shows and movies to use in your lessons.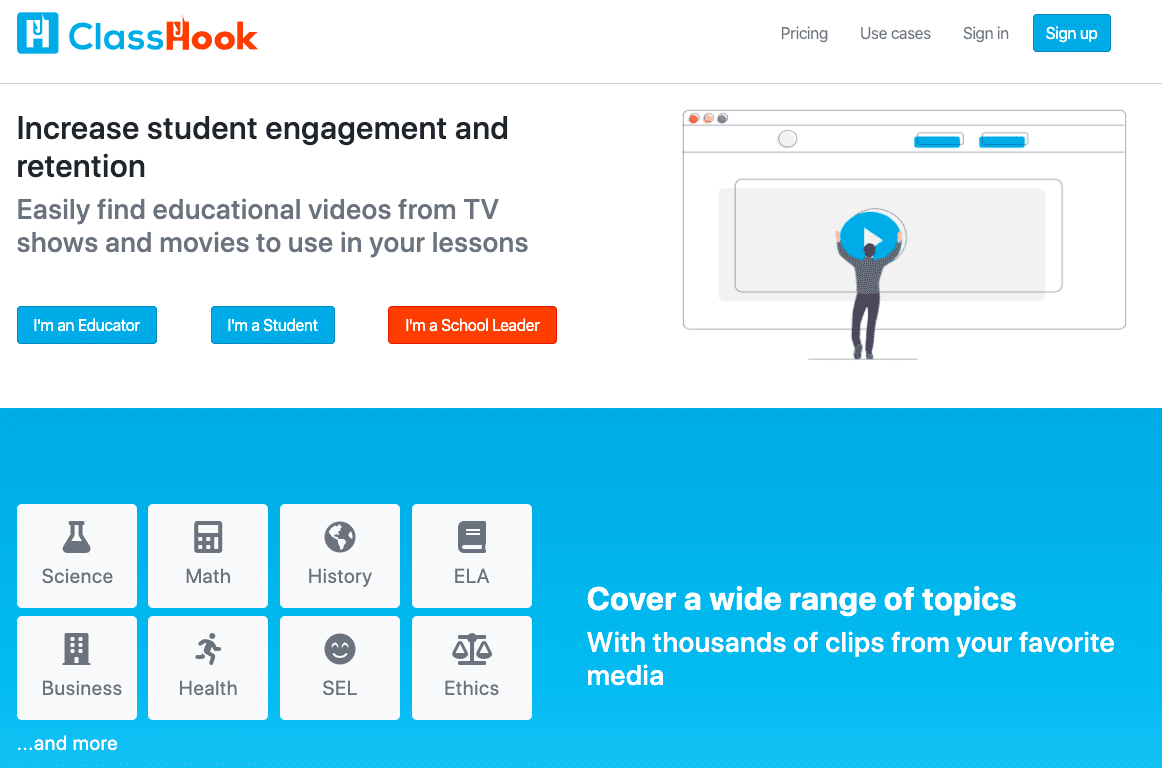 Shmoop offers free access to education resources for schools affected by Coronavirus
Free access to Shmoop's online resources is available now through 

May 31, 2020

.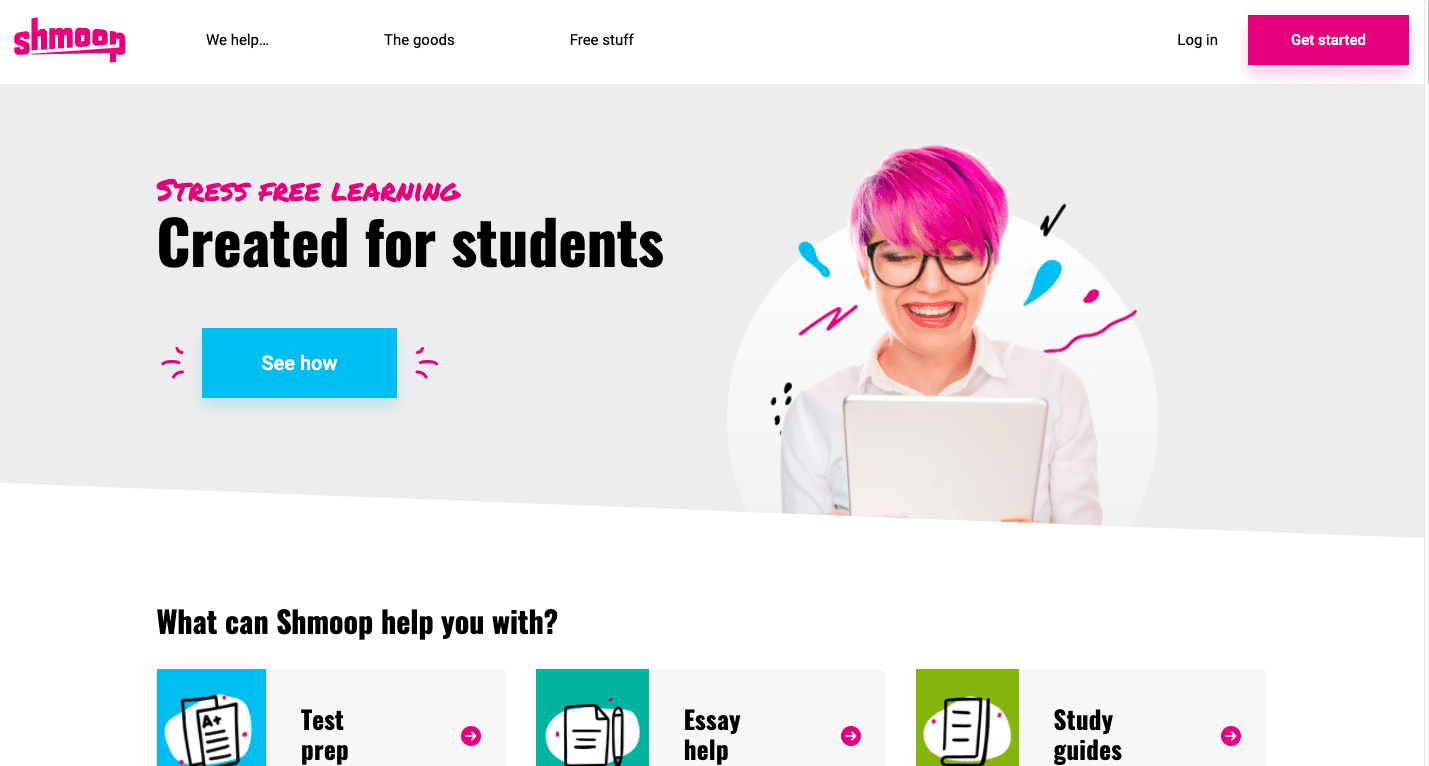 Purple Mash gives schools access to both school and home learning.
Open ended tools

: Here children can engage with publishing, story creation, game design, concept mapping, collaborative writing and art, to name a few.

Spelling and Grammar: You'll find the complete spelling scheme in the teacher's section of Purple Mash and you can set weekly spelling quizzes across your school.
Maths: From spreadsheets to graphing and from times table games to competitive maths racing games, you'll find a whole host of maths-based tools and resources to engage and challenge your pupils.
Cross Curricular project work: Use the Purple Mash search bar to quickly find resources relating to your school topics or navigate the 'Topics' area.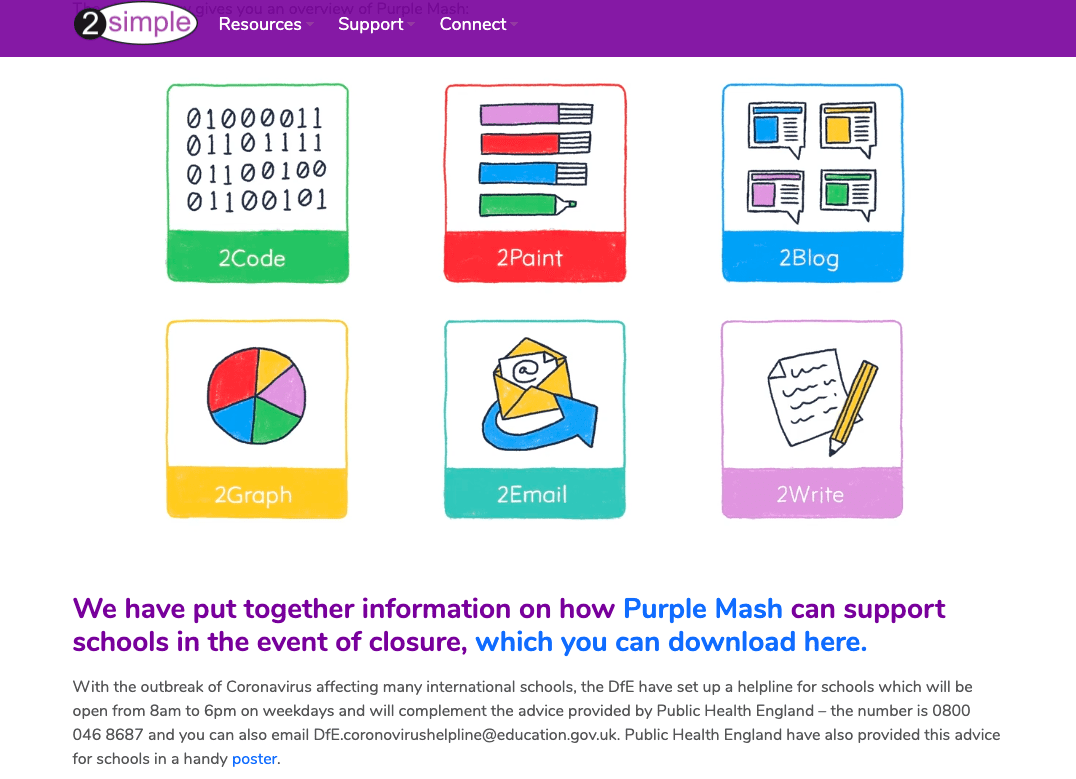 The Albert Pilot Program (APP) is the only way for high-potential schools to try Albert at no-cost for 30-days.
More Activities, Online Tools, and Kids Games