EVERFI provides students of all ages the critical skills that work and life demand.
EVERFI's digital lessons are used by more than two million K-12 students, and thanks to our sponsors, are always available to school districts and educators at no-cost.

100+ Interactive, Game-Based Lessons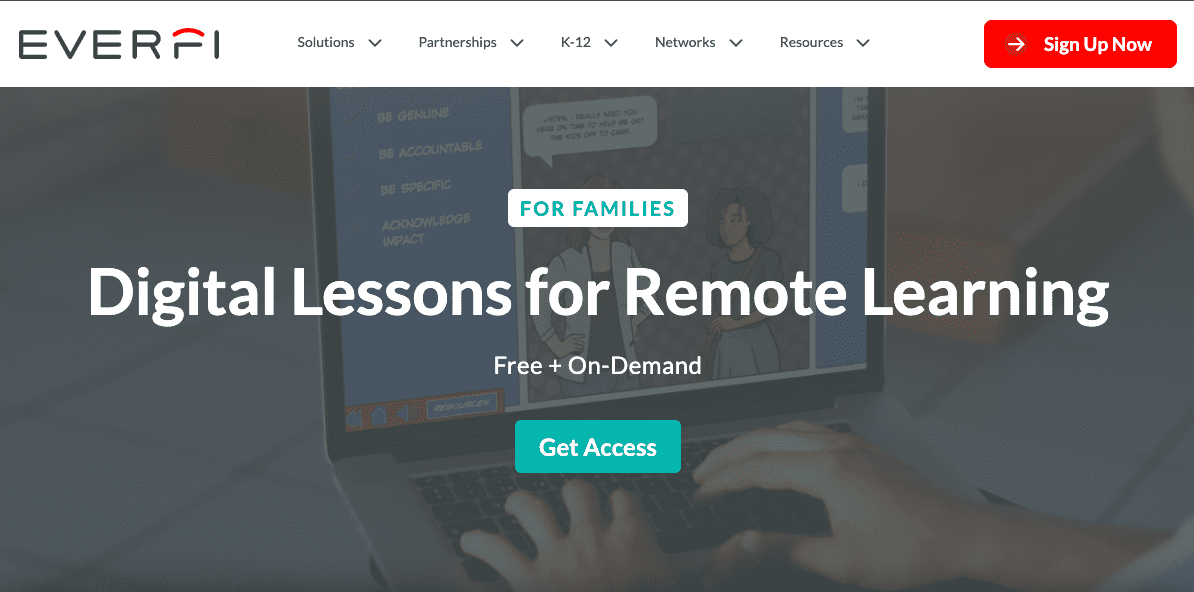 Kick the Coronavirus Blues in the Backside and Join the FREE 3-Week 'GeekPack Create & Code Camp' starting Monday, April 6th & runs for 3 weeks.
WEEK #1: 5-Day Scratch Challenge
WEEK #2: 5-Day Coding Challenge
WEEK #3: 5-Day WordPress Challenge
StoryboardThat provide simple and clever visual tools for people of all ages around the world, focusing on the Four C's (Critical Thinking, Creativity, Communication, and Collaboration) in order to help improve the world's thinking capabilities and potential.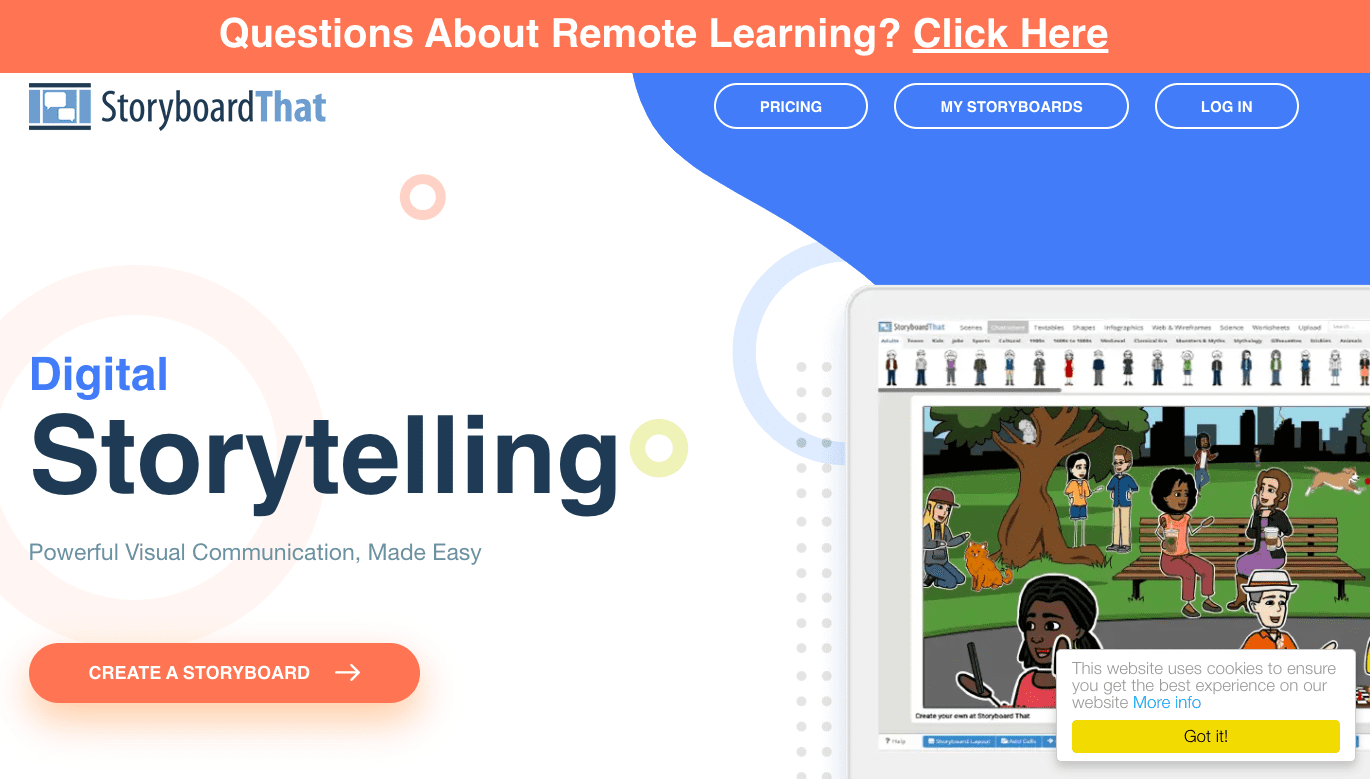 Creating lessons on Deck.Toys is fun for you too!

Build complete lessons within minutes with your existing teaching content such as study sets, PPT or Google Slides.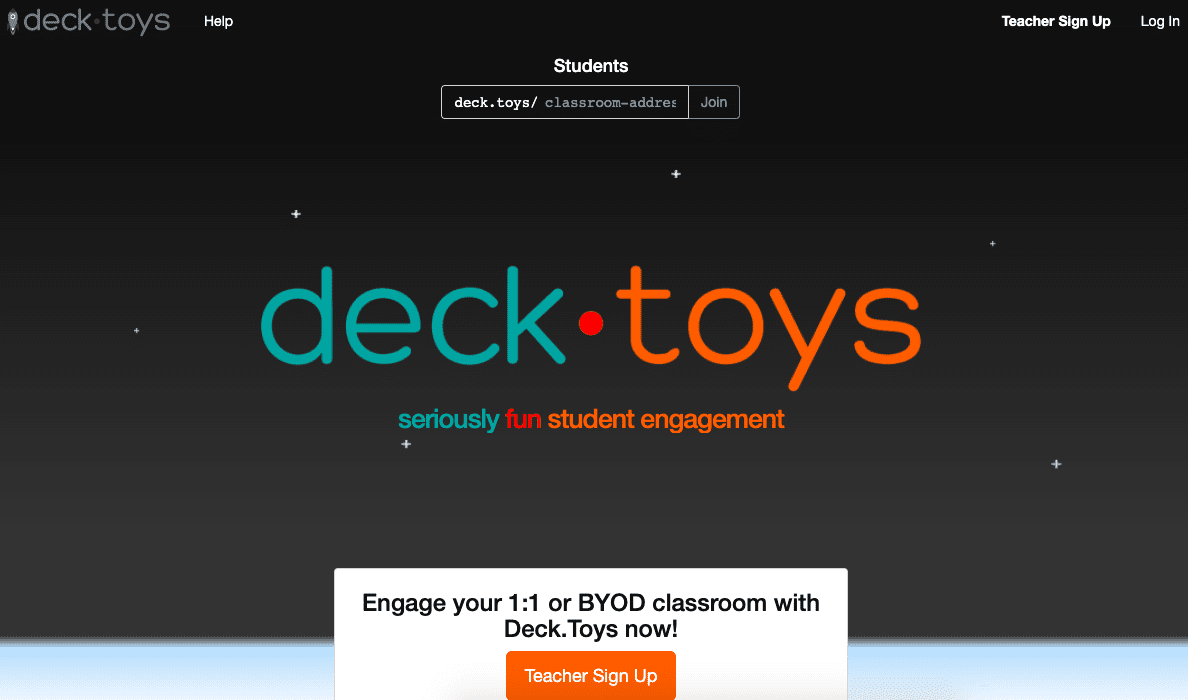 EdConnect is a video messaging tool that brings the classroom environment online, increasing student engagement and retention.
Online Education – Engage with online students through video announcements, orientations, mini-lessons, discussions, student presentations, flipped learning, and feedback.
Teachers, students, and parents can use Edmodo to communicate and continue education—always for free—even when in-person learning isn't possible.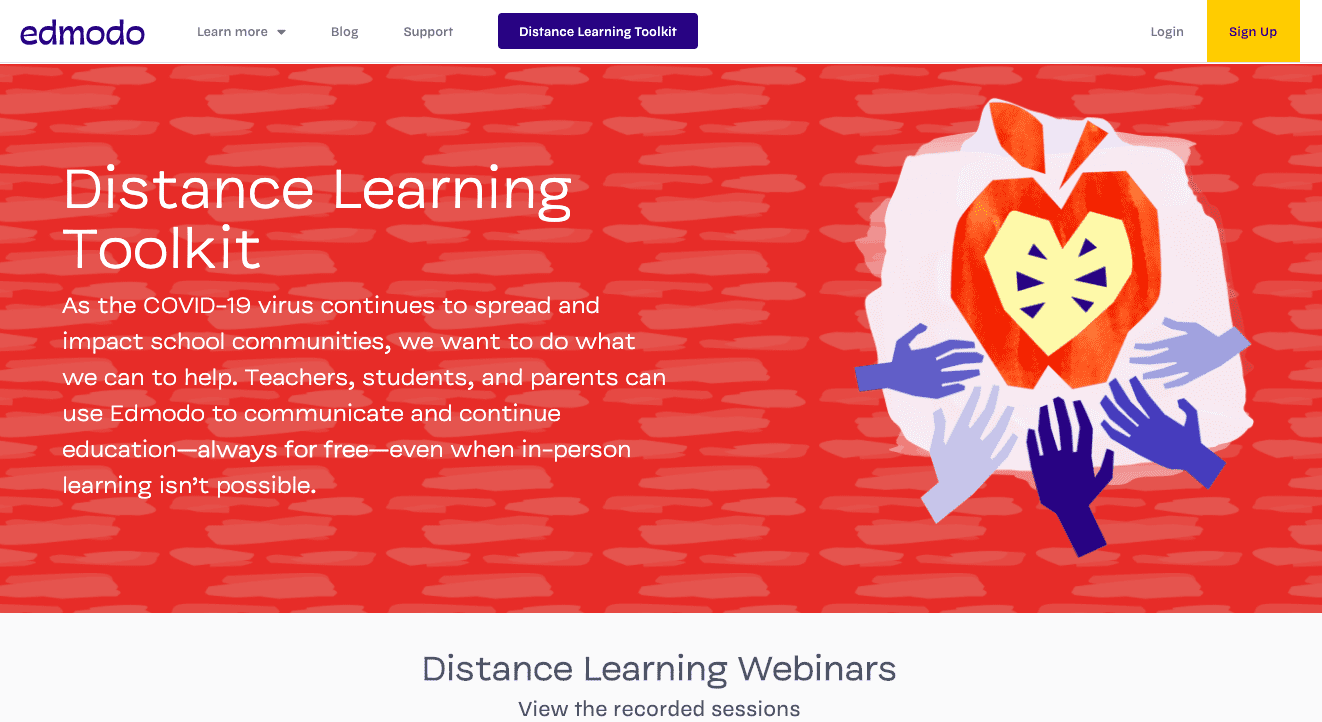 Coursera's mission is to transform lives through learning. To help minimize the impact of the coronavirus (COVID-19) outbreak on students, the Coursera community is launching a global effort to assist universities and colleges to deliver courseware online.
Sign up for FREE:
Webex for School Teachers: Teaching virtually

Webex for Students: Join class wherever you are

Webex for Parents: Maintain your child's education

Webex for Faculty: Keep your class moving forward

Webex for College Students: Join classes virtually

Education IT Admins: Setting up for successful remote education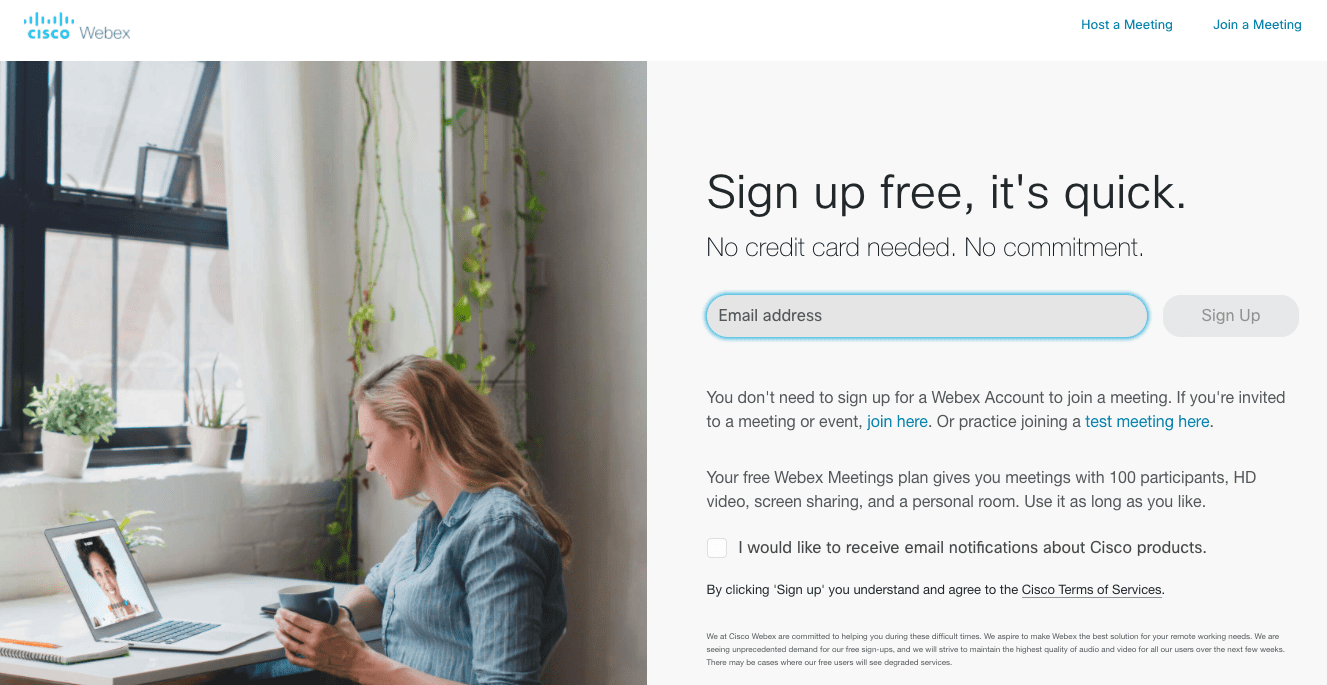 In March 2020, a free 6-month Office 365 E1 Trial, including Microsoft Teams, is now available.
To get an E1 Trial license, contact your Microsoft account representative.
They'll get you a promo code that you can use to sign up for the E1 Trial.
Loom's responsibility to help during the coronavirus includes cutting prices and removing limits through July 1, 2020, Loom will:
Remove the recording limit on our free plan — what was 25 is now unlimited
Cut the price of Loom Pro in half — what was $10/month is now $5/month
Extend all trials of Loom Pro from 14 to 30 days

Extended the pro version for a month

Free for education
Learning often happens in classrooms but it doesn't have to. Use Eduflow to facilitate learning experiences no matter the context.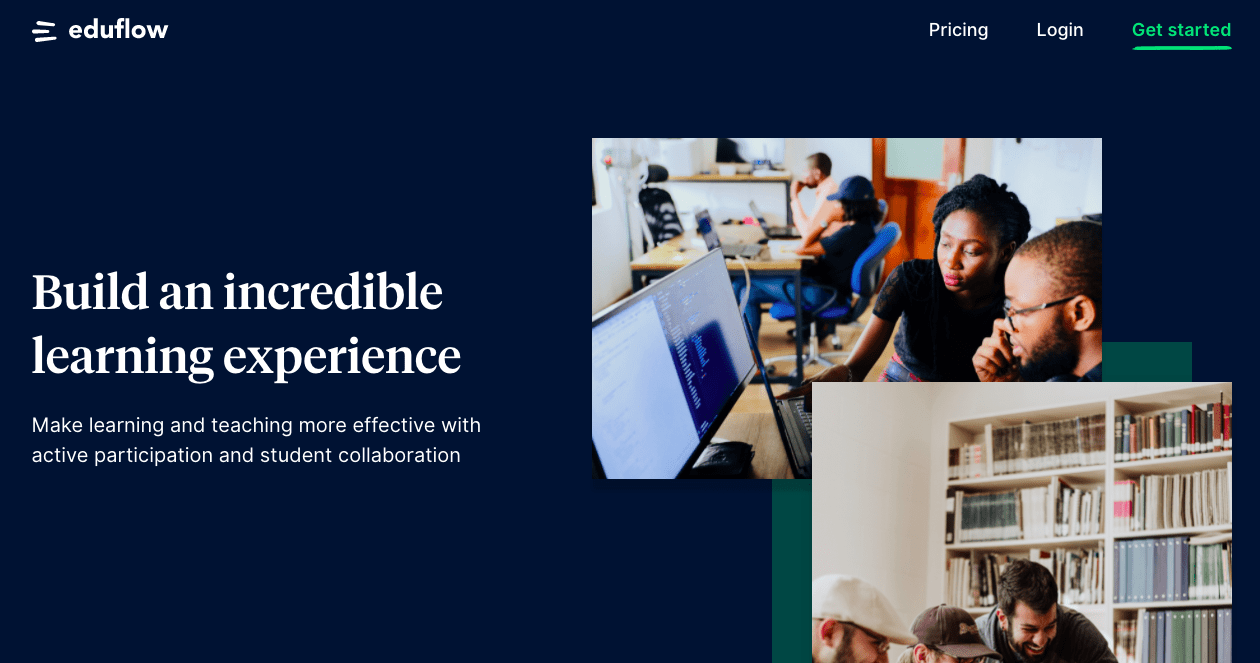 Flipgrid is 100% free for all educators, learners, and families. Engage and empower every voice in your classroom or at home by recording and sharing short, awesome videos…together!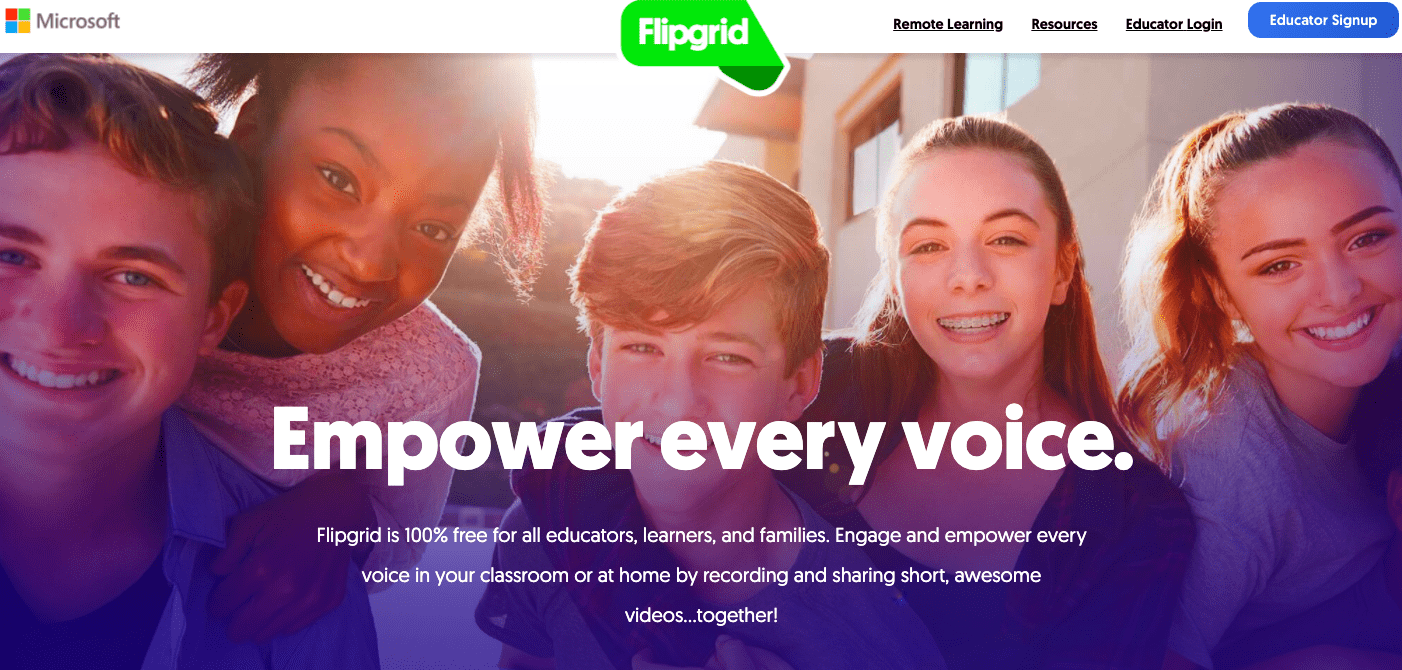 Due to the current Coronavirus related school closures, Edu-Together is offering several resources for teachers, students, and parents.
​All programs are being offered at reduced rates.
This site is here to help you most effectively use Zoom as we all navigate the coronavirus pandemic.
Educating Over Zoom – teachers, administrators, and students can successfully spin up virtual classrooms, participate in online classes, and use Zoom for distance education.
Hosting Virtual Events – moving your in-person events to virtual ones.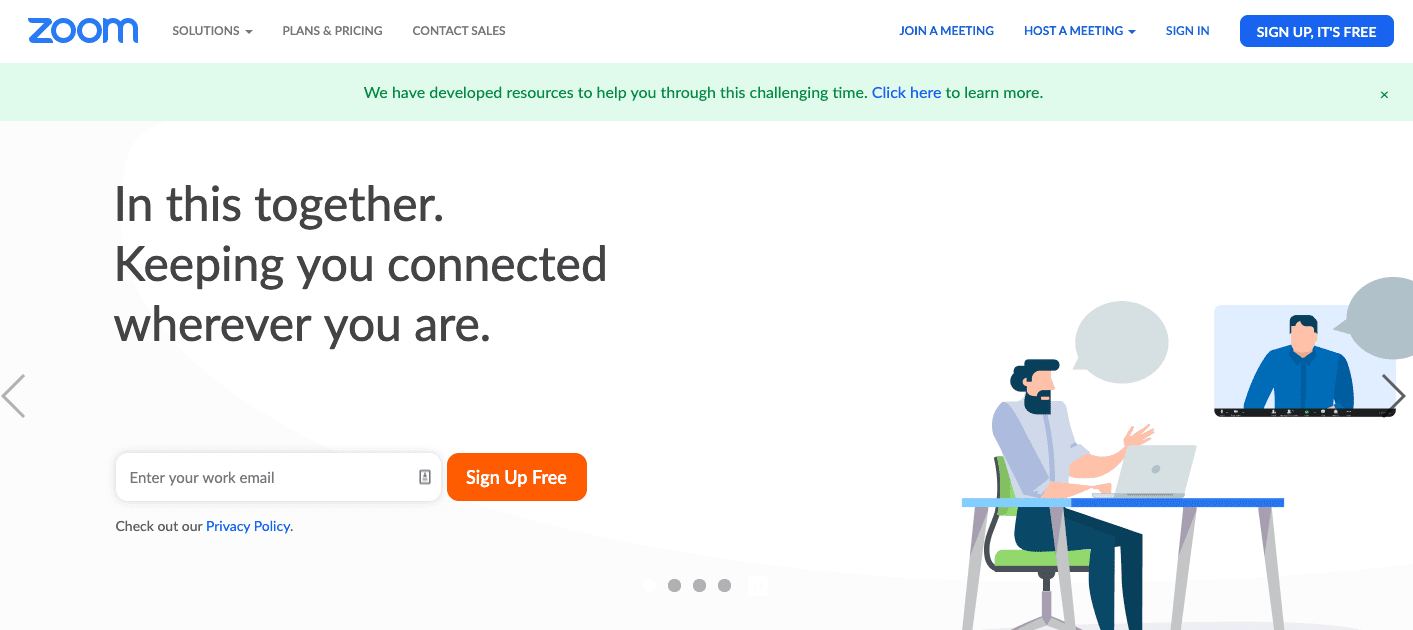 Special programs and measures offered by Adobe.
Students now have 

free, personal in-home access to Adobe Creative Cloud

 in place of their schools' in-classroom licenses through May 31, 2020.

Web-based 

PDF services on Adobe.com free through May 31, 2020. 
Extending Hangouts Meet premium features to all G Suite customers through July 1, 2020. All G Suite customers can use Hangouts Meet today for easy-to-join video calls, but we'll soon enable free access to more advanced features, including:
Larger meetings for up to 250 participants per call

Live streaming for up to 100K viewers within domain

Record meetings to Google Drive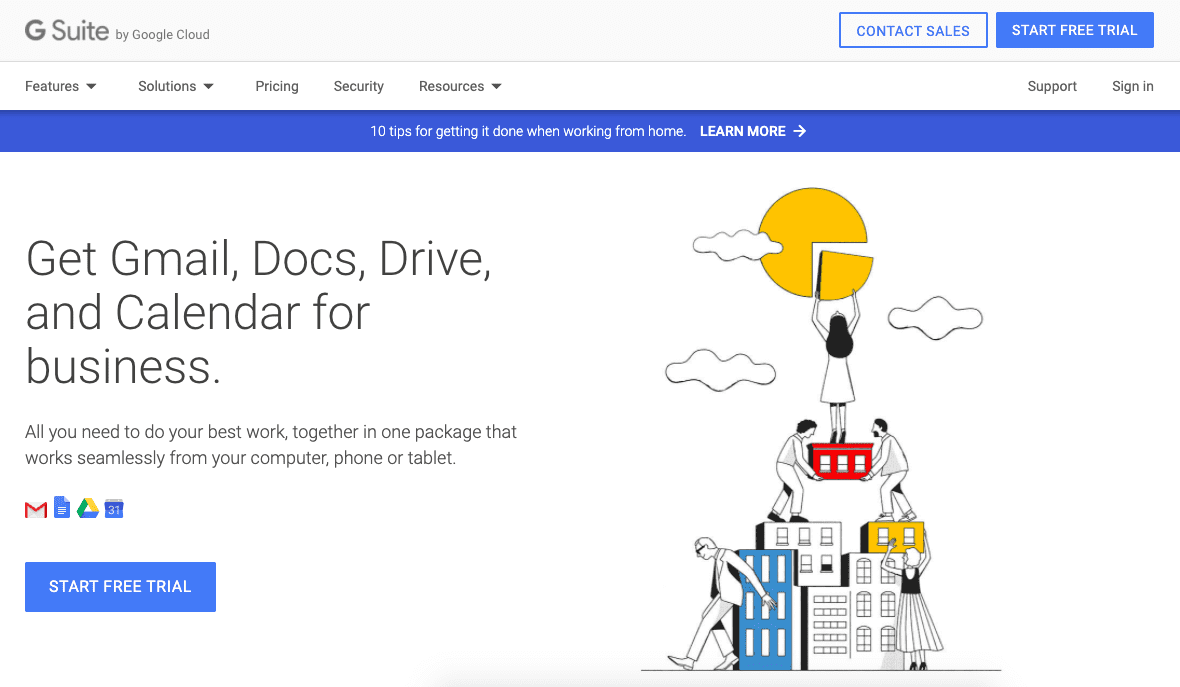 More Activities, Online Tools, and Kids Games