Mindfulness Exercises For Dealing with COVID-19
The scientific term for it is social contagion – the spread of emotion from one human to another. Understanding this emotional transmission can help us to take calm and collected steps that nourish ourselves and all those we interact with.
Helping children cope with stress during the 2019-nCoV outbreak
Children may respond to stress in different ways such as being more clingy, anxious, withdrawing, angry or agitated, bedwetting etc. Respond to your child's reactions in a supportive way, listen to their concerns and give them extra love and attention.
Nine Strategies To School From Home During Coronavirus
The first few days of this schedule may seem a little awkward, then you will all settle into it. This structure of activities will keep you all productive and appropriately challenged. You may even find your relationships grow because of this.
Be kind to yourself. You've got this!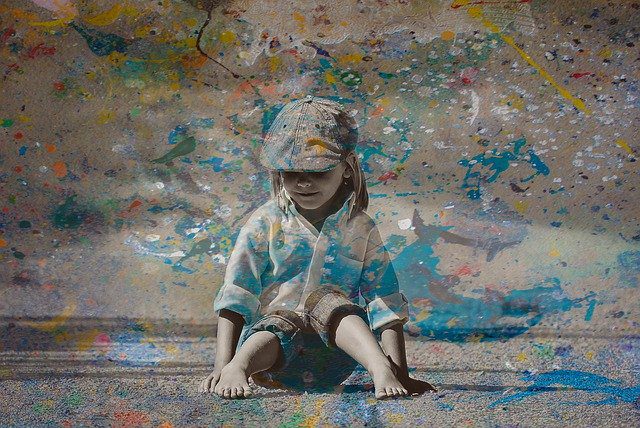 Teaching kids at home due to coronavirus? Homeschooling moms share their tips
As the new coronavirus spreads, schools across the country are closing their doors and encouraging parents to help kids complete schoolwork at home until risk of catching or spreading COVID-19 have passed.
For parents, the question is, how? TODAY Parents sought advice from homeschooling parents on how to teach kids at home.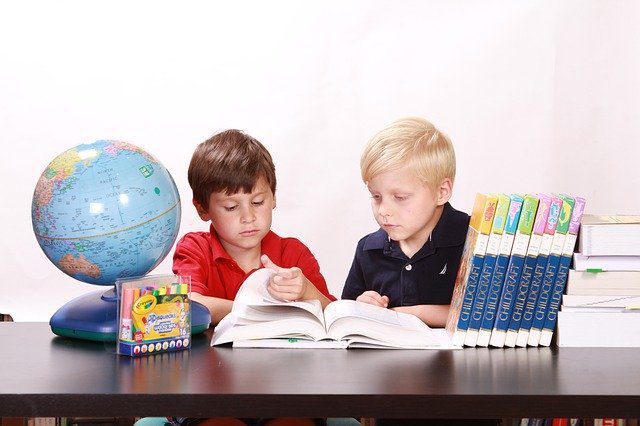 More Activities, Online Tools, and Kids Games